Goofy fun times at the ranch!
Summer fun and silliness! That's what we aim for with our awesome pups! Check out more photos on our Facebook page by clicking here!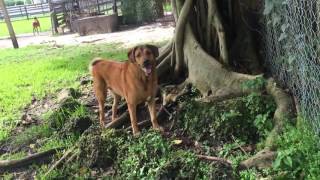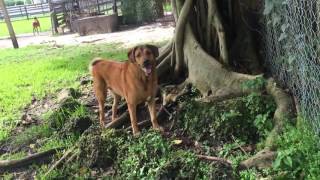 Are we the luckiest people or what? This is how much fun we get to have with all these awesome pups!